Lifting restrictions related to Covid-19 is the overall global trend – China is an exception. The recent Shanghai lockdown has affected not only ship delays in China; this temporary measure may impact the global economy.
Chinese approach to virus
Amid the pandemic, China introduced a "zero-Covid" policy. In practice, even a single detected positive case can lead to local lockdown and/or mass testing. All positive cases have to be hospitalized. While other countries are lifting restrictions, China clings to this strategy, which is a great control and propaganda tool.
Chinese port congestion
Lockdowns have a negative impact on the economy. China, dubbed "the world's factory," is essential to the global economy. Its local decisions can affect the global logistics chain, and we are dealing with such a situation.
The spread of the omicron in China, a highly contagious variant of the coronavirus, has put pressure on Chinese authorities. There was a Covid cases surge in Hong Kong; then, an entire province was placed under lockdown; next was Shenzhen –a global technology hub and Shanghai –one of the largest financial hubs in the world. The measures will have a far-reaching economic impact.
Shenzhen and Shanghai are homes to one of the largest container ports in the world. When the Shenzhen lockdown was lifted, Shanghai was put under one. Operations in the port of Shenzhen were limited, and carriers had to accept prolonged waiting times at the port to change the route. During the lockdown, cargo from Shenzhen was redirected to ports in Qingdao, Ningbo-Zhoushan, Tianjin, and Shanghai. Consequently, the volume of sea transport from the port of Shenzhen in March 2022 decreased by almost one-third.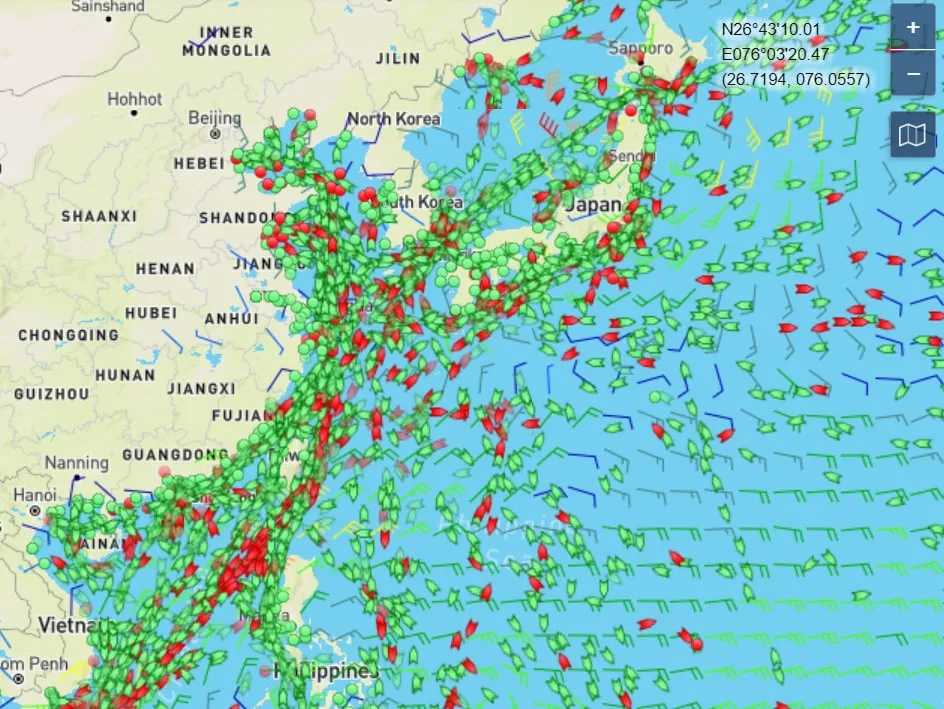 Since Shanghai was put under lockdown, the situation became even more complicated. It is estimated that at least five times more vessels than usual are waiting at container ports. The port of Shanghai operates to a limited extent, and its capacity has decreased by 40% week-on-week. SIPG (Shanghai International Port Group) ensures that the port continues to operate as usual. At the same time, the neighboring port of Ningbo-Zhoushan has noted above-average daily throughput.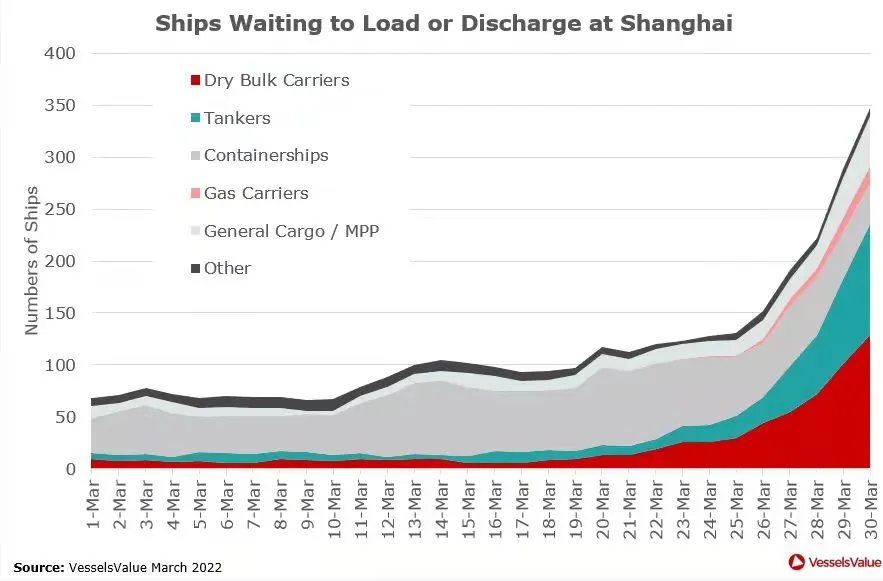 Chinese lockdowns and the global economy
Restrictions established in China may cause the following issues:
factories limited production capacity
closed warehouses
longer waiting times for cargo at the ports of origin and destination
decreased ports throughput
decreased truck capacity
higher freight rates
change of sea routes
fewer available boxes
disruption of the global supply chain
congestion at the largest ports in the world.