One of the world's largest exporters is none other than Japan – in 2022, Japan exported over $746 billion worth of goods. For the past 50 years, one of their leading trading partners has been Australia, with whom they signed the Japan-Australia Economic Partnership Agreement (JAEPA) in 2015 to reduce the remaining trade barriers between the two countries. In 2022, Japan's total exports to Australia totaled $17.8 billion, and among the most commonly exported goods were cars, delivery trucks, and refined petroleum.
Shipping from Japan to Australia – means of transportation
Sea freight from Japan to Australia
Without a doubt, the most common and affordable option out there is the sea freight. However, relatively low prices come at a cost, as the shipping time, depending on the route, can take anywhere from 20 to 40 days. For example, shipping from Yokohama or Tokyo to Sydney takes approximately 24 days, while to Brisbane – 35 days.
There are two choices when it comes to sea freight: FCL (Full Container Load) and LCL (Less Container Load). FCL refers to booking an entire container, which is suitable for large loads. The perfect option for smaller ones is the LCL, which refers to sharing a container with other shippers. However, if you are thinking of sending valuables this way, think twice, as sea freight is not necessarily the safest means of transportation. 
Major seaports in Japan
Port of Tokyo
Port of Osaka
Port of Yokohama
Kobe Port
Port of Nagoya
Major seaports in Australia
Port of Sydney
Port of Brisbane
Port of Fremantle
Port of Melbourne
Port of Hedland
Air freight from Japan to Australia
The most expensive, but also the fastest and most convenient shipping method, is air freight. According to DHL Express, the transit time ranges from 5 to 10 days, usually around 6. This option is particularly suitable for shipping perishable items (food, pharmaceuticals, etc.). However, we advise against shipping large loads by plane, as the costs would be considerably higher. Instead, you should consider air freight for small and valuable shipments due to its immaculate safety records.
Main airports in Japan
Tokyo International Airport (HND)
Kansai International Airport (KIX)
Narita International Airport (NRT)
Fukuoka Airport (FUK)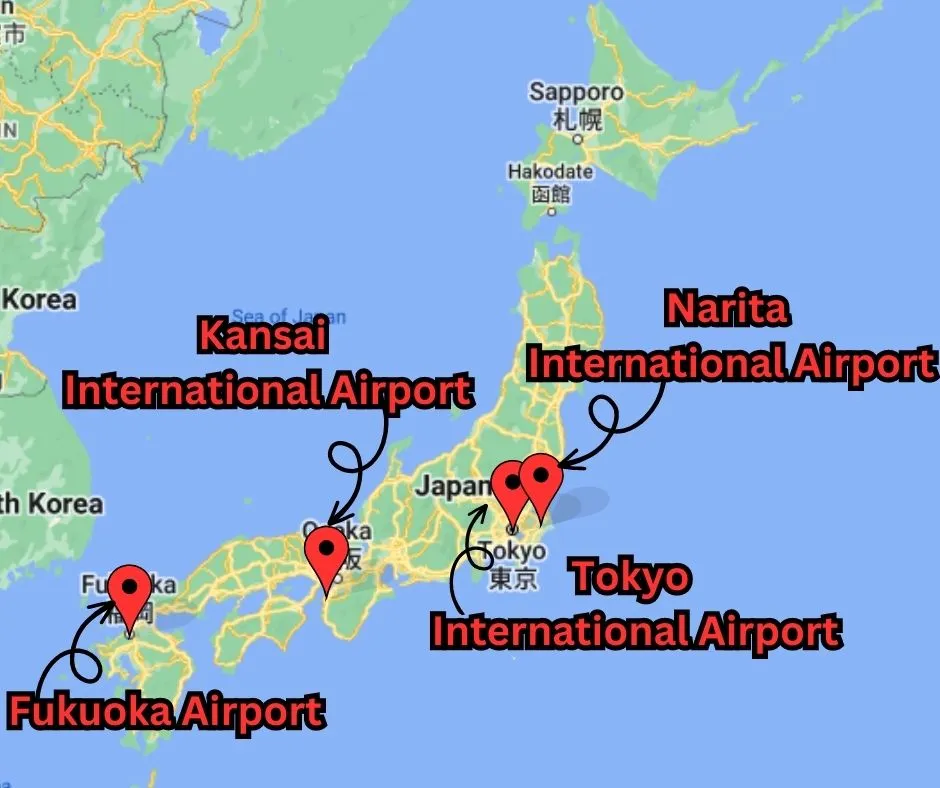 Main airports in Sydney
Sydney Airport (SYD)
Brisbane Airport (BNE)
Melbourne Airport (MEL)
Perth Airport (PER)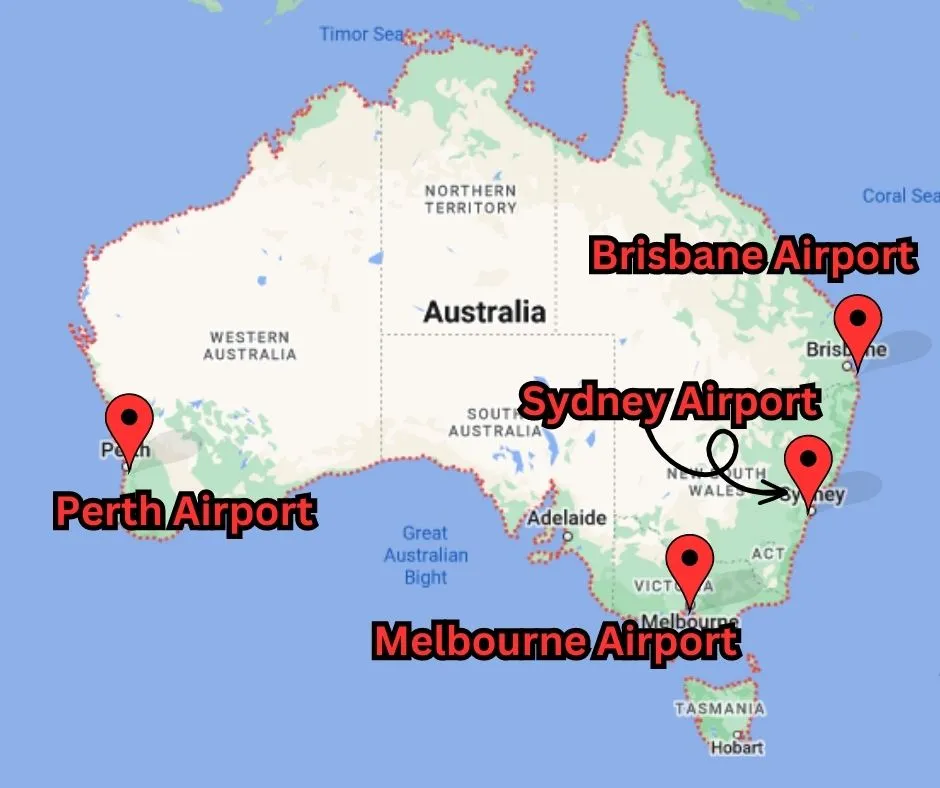 How much does shipping from Japan to Australia cost?
Shipping costs are determined by multiple factors, such as the chosen method of transportation, the size of the shipment, its weight, and many others. Therefore, calculating shipping costs is not an easy task. You are more than welcome to visit our website – ShipHub.co – and request a free quote for your shipment. After submitting the form, you will receive offers from various reliable freight forwarders. Therefore, you will be able to compare prices and choose the most suitable option for you.
Please use the examples below for further guidance.